New Hampshire (NH) 529 College Savings Plans
Fidelity Investments manages two New Hampshire 529 savings plans, a direct-sold 529 plan (UNIQUE) and an advisor-sold (Fidelity Advisor 529). Both programs feature Fidelity Investments mutual funds.

To learn more about the New Hampshire 529 plans, follow the links below to the plan detail pages.
Consumer Plans
New Hampshire's UNIQUE College Investing Plan is Fidelity-managed 529 plan follows the same approach as other Fidelity plans in Arizona, Delaware and Massachusetts. It features three age-based options; one using Fidelity mutual funds, one using...
Advisor Sold Plans
In addition to its direct-sold 529 plans and its advisor-sold ScholarShare Advisor College Savings Plan (California), Fidelity offers this program, Fidelity Advisor 529 Plan (New Hampshire) through brokers, utilizing Fidelity Advisor funds in its...
ABLE Plans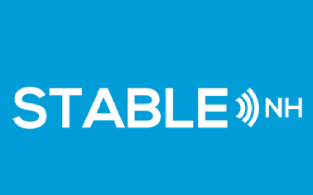 New Hampshire enacted SB 265 (now known as RSA 195-K), which allows for the establishment of an ABLE savings account program here in the state. The State of New Hampshire has partnered with the State of Ohio to create STABLE New Hampshire, a program...