We help families achieve a better future through education.
Saving for College was founded in 1999 by CPA and 529 plan industry pioneer Joseph Hurley. Since that time, we have built on Joe's legacy by providing unbiased information to assist families in meeting the rising costs of education. Our content, research, calculators and tools have helped millions of families over the years make well informed decisions when it comes to saving and paying for the cost of an education.
In 2012, Saving for College became part of VentureKite, which brought new capabilities that have helped us to expand our content and grow our audience by more than three times. As we look to our future, we remain committed to providing the highest quality information for parents, grandparents, students, financial advisors and the many others that rely on Saving for College to help them on the road to achieving their educational goals.
Our Team
Our Values
Teamwork
Communication and openness are key to good teamwork. We're accountable for our work and understand our responsibilities to our team.
Reliability
You can count on us to come through on our commitments on time.
Ownership
We don't wait for others to fix problems. We take action to improve results and make the company better.
Humble Confidence
We have the courage to speak our minds constructively, and to share achievements and mistakes as a way to improve individually and as a team.
Joy and Learning
We bring energy and a sense of fun to our work, and get enjoyment from learning.
Our values reflect our strong commitment to each other and to our customers, and help us to successfully take on new challenges while having fun.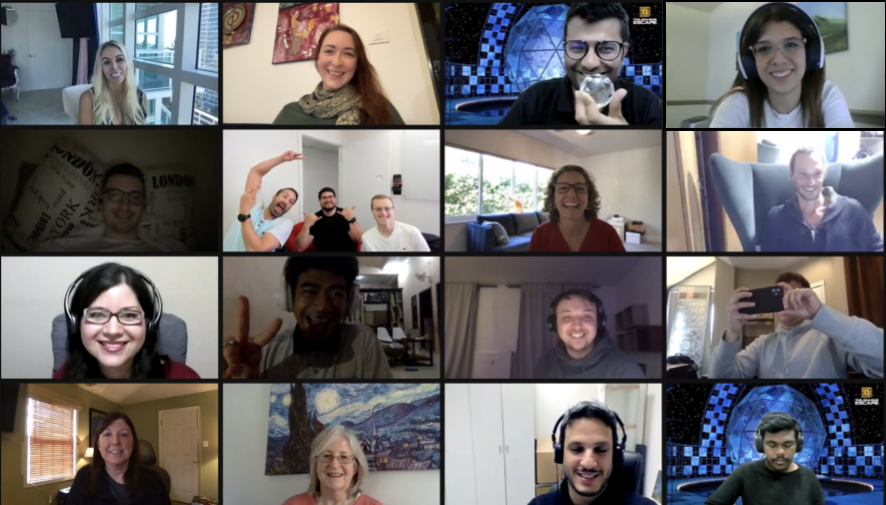 Have a question or comment? Let us know!