Arizona (AZ) 529 College Savings Plans
Arizona offers two direct-sold 529 college savings plans, one managed by College Savings Bank offering FDIC-insured options, and another managed by Fidelity Investments featuring its mutual funds along with a bank savings option. A third Arizona 529 plan, managed by Ivy Investment Management Company, is advisor-sold.

More details for each Arizona 529 plan can be found by clicking on the links below.
Consumer Plans
College Savings Bank, a Division of NexBank SSB offers two FDIC-insured options as part of the Arizona Family College Savings Program: (1) fixed-rate CDs with one-year, two-year or three-year maturities; and (2) the CollegeSure Honors Savings...
The Fidelity Arizona College Savings Plan is a Fidelity-managed 529 plan follows the same approach as other Fidelity plans in Delaware, Massachusetts and New Hampshire. It features three age-based options; one using Fidelity mutual funds; one using...
Advisor Sold Plans
The Arizona Ivy InvestEd 529 Plan is an advisor-sold 529 savings program that features six fund-of-fund mutual funds from Ivy Investment Management Company, available as either static investment options or as part of an age-based strategy, plus 20...
ABLE Plans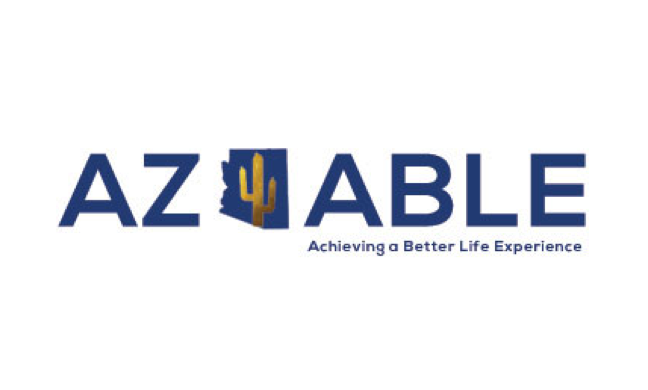 The State of Arizona has partnered with the State of Ohio to offer AZ ABLE, a program that offers the STABLE Account Plan to eligible Arizona residents. The STABLE Account Plan is established pursuant to Ohio law (Ohio Revised Code §113.50-&sec...