Kansas (KS) 529 College Savings Plans
Kansas' three 529 college savings plans all use American Century Investments as program manager. The direct-sold Learning Quest 529 program is available nationally and features American Century and Vanguard mutual funds. Learning Quest Advisor is sold through financial advisors and utilizes multiple fund families in its age-based and asset-allocation portfolios while also offering a menu of 12 American Century individual-fund options. The Schwab 529 College Savings plan is also a multi-manager 529 plan, but is sold through discount broker Charles Schwab & Co.

Read additional information on all three Kansas 529 plans in the links below.
Consumer Plans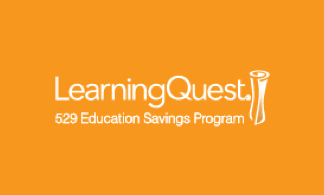 American Century manages the Learning Quest 529 Education Savings Program (Direct-sold) for Kansas, featuring three age-based tracks with a mix of American Century, Vanguard and Baird funds, one age-based track with Vanguard index funds, 15 static...
The Kansas Schwab 529 College Savings Plan is available through discount broker Charles Schwab and managed by American Century. The Plan utilizes a variety of mutual fund families in its age-based and static portfolio options. Accounts can be linked...
Advisor Sold Plans
Kansas Learning Quest Advisor version of Learning Quest was overhauled in May 2007 and now offers multi-manager age-based portfolios and static portfolios in addition to a menu of individual funds. Accounts can be linked to the Upromise rewards...
ABLE Plans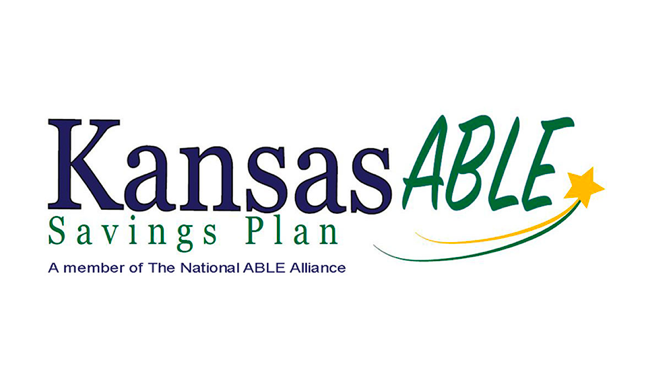 The Kansas ABLE Savings Plan is offered through the National ABLE Alliance. The plan is created under the state's ABLE legislation to authorize the establishment of savings accounts empowering individuals with a disability and their families to...
State News