New Hampshire 529 College Savings Plans
Fidelity Investments manages two New Hampshire 529 savings plans, a direct-sold 529 plan (UNIQUE) and an advisor-sold (Fidelity Advisor 529). Both programs feature Fidelity Investments mutual funds.

To learn more about the New Hampshire 529 plans, follow the links below to the plan detail pages.
New Hampshire 529 Tax Benefit
Consumer Plans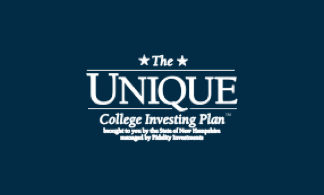 New Hampshire's UNIQUE College Investing Plan is Fidelity-managed 529 plan follows the same approach as other Fidelity plans in Arizona, Delaware and Massachusetts. It features three age-based options; one using Fidelity mutual funds, one using Fidelity index mutual funds, and a third multi-firm option with portfolios that invest in funds offered by several different companies. The plan also offers 11 static options, and one option that invests in an interest-bearing deposit account....
Advisor Sold Plans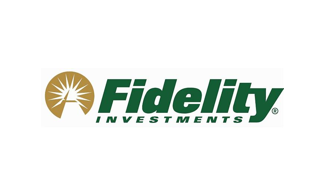 In addition to its direct-sold 529 plans, Fidelity offers Fidelity Advisor 529 Plan through brokers, utilizing Fidelity Advisor funds in its age-based, static, and individual fund portfolio options.
ABLE plans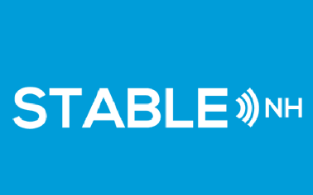 New Hampshire enacted SB 265 (now known as RSA 195-K), which allows for the establishment of an ABLE savings account program here in the state. The State of New Hampshire has partnered with the State of Ohio to create STABLE New Hampshire, a program that offers the STABLE Account Plan to eligible New Hampshire residents for lower annual investment fees than would otherwise be available....