Wyoming 529 College Savings Plans
Wyoming no longer operates its own 529 plan, having terminated the state's 529 savings plan in 2006 and distributing all account balances to the account owners. Wyoming's agreement with Colorado's CollegeInvest whereby Wyoming residents could participate in any of the Colorado 529 savings programs under the same terms (i.e. fee waivers) as Colorado residents ended at the end of 2011.
This out-of-state plan is also available to residents of Wyoming.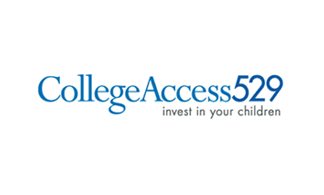 South Dakota's CollegeAccess 529 (Direct-sold) program is available only to those who meet certain South Dakota residency requirements, this 529 savings program features an age-based option, one fixed income static portfolio and two single fund portfolios....
ABLE plans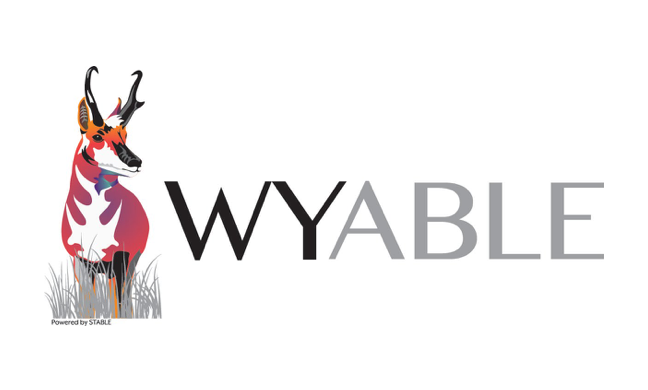 The State of Wyoming has partnered with the State of Ohio to create WYABLE, a program that offers the STABLE Account Plan to eligible Wyoming residents. The STABLE Account Plan is established pursuant to Ohio law (Ohio Revised Code §113.50-§113.56) in accordance with Section 529A, and is structured and operated by the Ohio Treasurer's Office and its Service Providers....