Montana 529 College Savings Plans
Achieve Montana is a direct-sold plan managed by Ascensus College Savings, and offers age-based and static investment options using Vanguard and DFA funds plus an FDIC-insured savings option. The Montana Family Education Savings Program (Bank Plan) was closed to new investors in July 2015.

More information on the Montana 529 plans is provided in the following links.
Consumer Plans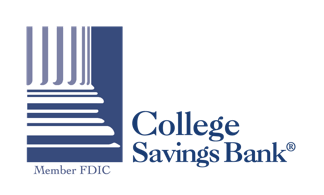 The Montana Family Education Savings Program -- Bank Plan was closed to new enrollments and investments as of July 31, 2015. College Savings Bank, a Division of NexBank SSB continues to provide services to the plan including investment management, customer service and recordkeeping. Account owners invested in CD options will receive notification prior to the maturity date and given the option to rollover matured funds to Achieve Montana or another 529 plan account, or take a qualified or non-qualified distribution of funds....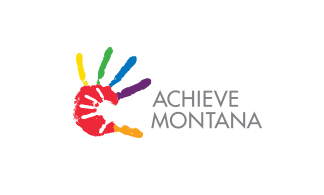 The Montana Family Education Savings Program -- Investment Plan was renamed Achieve Montana with a new suite of investments added in October 2015. Ascensus College Savings continues to serve as program manager for this direct-sold plan. Five investment options are offered featuring Vanguard and DFA funds as underlying investments and the Capital Preservation Portfolio invested in the New York Life Guaranteed Interest Account. Accounts can be linked to the Upromise rewards service....
ABLE plans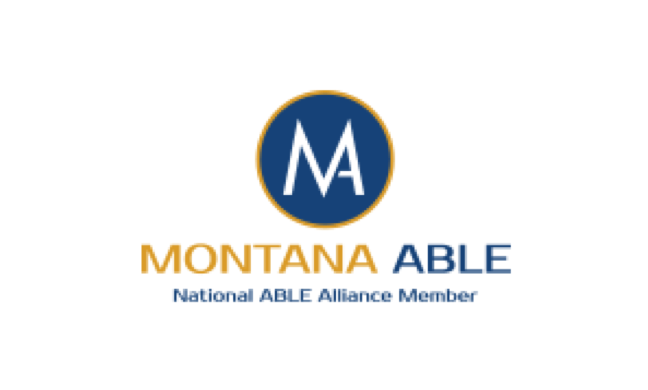 The Montana ABLE Program is offered through the National ABLE Alliance. The program is created under the Montana Achieving a Better Life Experience Act to authorize the establishment of savings accounts empowering individuals with a disability and their families to save private funds to support the individual with a disability and to provide guidelines for the maintenance of such accounts....