Iowa 529 College Savings Plans
The Iowa state treasurer's office offers two 529 savings plans. The direct-sold 529 plan (College Savings Iowa) is managed by Ascensus College Savings and The Vanguard Group and features age-based and static portfolios using Vanguard funds. The IAdvisor 529 Plan is managed by Voya and features age-based, static allocation and single fund options using multiple investment managers.

Learn more about the Iowa 529 plans by clicking on the following links.
Consumer Plans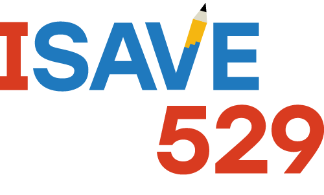 College Savings Iowa is a direct-sold 529 college savings plan available to residents of any state offering low fees and 14 investment options from Vanguard. Iowa residents may enjoy a state tax deduction for contributions to the plan.
Advisor Sold Plans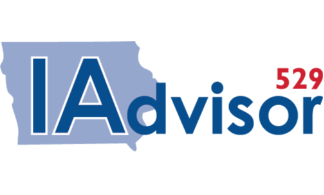 The IAdvisor 529 Plan is managed by Voya Investment Management Co. LLC. Voya succeeded Upromise Investments as program manager in March 2013. The revised program features an age-based option, four static allocation options, and 12 single fund options utilizing Voya funds managed by BG Overseas, BlackRock, Brandwyine, Brookfield, Credit Suisse, Delaware IFA, Hahn Capital Management, Lazard, LSV, Polaris, Van Eck, Voya IM, and Wellington Management....
ABLE plans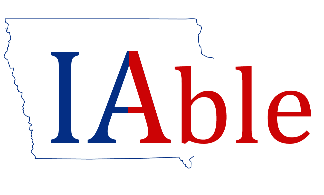 IABLE is offered through the National ABLE Alliance. The program is sponsored and administered by Michael L. Fitzgerald, Treasurer of the State of Iowa. IAble is part of the Iowa Able Savings Plan Trust, which was created under the state legislation in 2015. IAble, established as an investing vehicle to encourage and make possible savings to secure funding for disability-related expenses on behalf of individuals with disabilities, is designed to qualify for treatment as a qualified ABLE program under Section 529A and any regulations and other guidance issued thereunder....