Georgia 529 College Savings Plans
The Georgia Path2College 529 plan is managed by TIAA-CREF Tuition Financing, Inc., and offers two age-based options, two static options, and a guaranteed option.
Consumer Plans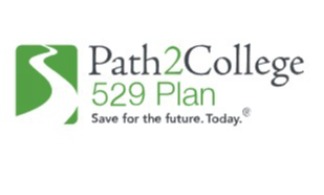 The Georgia Path2College 529 Plan, a TIAA-managed 529 savings program, features two year of enrollment tracks with 10 portfolios each and six static investment options including a guaranteed option with a minimum effective annual interest rate between 1% and 3% and as declared each January....
ABLE plans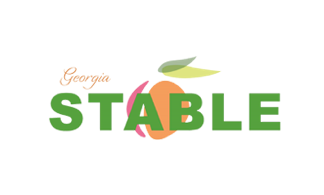 The State of Georgia has partnered with the State of Ohio to offer Georgia STABLE, a program that offers the STABLE Account Plan to eligible Georgia residents. The STABLE Account Plan is established pursuant to Ohio law (Ohio Revised Code §113.50-§113.56) in accordance with Section 529A, and is structured and operated by the Ohio Treasurer's Office and its Service Providers....
State news