How to Get a Private Student Loan
Learn how to apply for a private student loan, what you need to know before applying and how to qualify. Browse lenders to see which is the best fit for you.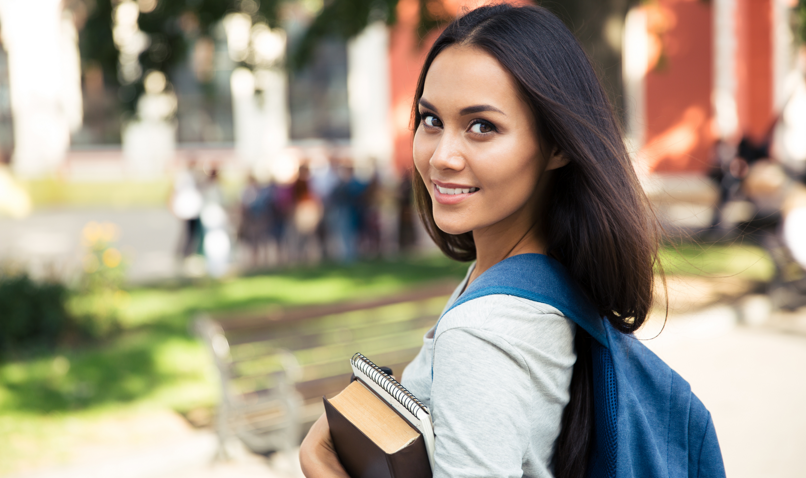 A private student loan can help you pay for undergraduate and graduate expenses for college, including tuition, room and board, fees, books, supplies and equipment, transportation, a computer and other personal expenses.
Applying for a private student loan takes only a few minutes. Once you've been approved and accepted the terms, the money is sent directly to your college. Whatever is left over after tuition and fees are paid, is refunded to you either by check or direct deposit.
There are many things to consider when choosing a private student loan, including the interest rate and whether or not it's a variable interest rate (it can change) or a fixed interest rate (it will stay the same) as well as any student loan fees, payment terms and any benefits that are offered.
Private Student Loan Lenders Suggestions

College Ave
No application or origination fee and no pre-payment penalties

Repayment terms from 5 years to 20 years

Opt to make interest-only payments during school

LendKey
No application fee

Repayment terms from 5 years to 20 years

Forbearance available for 18 months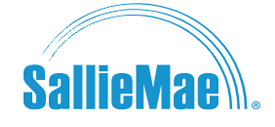 SallieMae
No origination fee or prepayment penalties

Get a 0.25% APR discount when you set up auto pay

Undergraduate loans receive 4 free months of Chegg Study

Discover
No late fees

Get a 0.25% interest rate reduction with auto pay

Get rewarded for good grades

Credible
Compare personalized rates from 10 different lenders without impacting your credit

Refinance federal, private and ParentPlus Loans

Lenders include Advantage Education Loans, Brazos, Citizens Bank, College Ave, EDvestinU, ELFI, MEFA, PenFed, RISLA and SoFi

Simple Tuition
Compare rates from various lenders side-by-side

Learn about the benefits of each lender

Lenders include Ascent, Citizens Bank, College Ave, CommonBond, Discover, Earnest, LendKey, PNC, Sallie Mae, SoFi, SunTrust and Wells Fargo
Private Student Loan FAQs
Should I apply with a cosigner?
Applying with a trusted person with a good credit history can help your chances of being approved for the loan, especially if your credit is limited, as it is with most undergraduate students. They can also help you qualify for a lower interest rate. Most cosigners are the student's parent or grandparent. Your cosigner should keep in mind that this loan, and your ability to repay it, impacts his or her credit, too. Some loans allow you to apply to have the cosigner removed once you graduate and start making payments on your own.

What information will I need to apply?
Common items you'll need for yourself as well as your cosigner include: a telephone number and address, date of birth, social security number, annual income, employment information and your monthly mortgage or rent payment.
What's the difference between a federal and private loan?
Private loans are offered by banks and financial institutions, not the government like with federal loans. Federal loans have benefits that private loans do not, such as the potential to have your loans forgiven and the option of enrolling in an income-driven repayment plan.
When do I have to start making payments?
There is generally a six-month grace period after you graduate from college or fall below half-time enrollment. With some loans, you can opt to make interest-only payments while you're still in school to keep the interest from accruing.