West Virginia (WV) 529 College Savings Plans
West Virginia's 529 plan selection includes two direct-sold 529 college savings programs and one advisor-sold 529 plan. The direct-sold SMART529 Select plan features funds from Dimensional Fund Advisors (DFA), while Hartford Funds are utilized in the Hartford SMART529 plan and Vanguard index funds are utilized in the SMART529 Direct plan. West Virginia is winding down its prepaid tuition plan that was closed to new enrollment in 2003.

See what benefits the West Virginia 529 plans offer by selecting the following links.
Consumer Plans
The West Virginia SMART529 Prepaid Tuition Plan which is a prepaid tuition plan has stopped accepting new enrollments and its future has not been settled. West Virginia residents have alternatives with the SMART529 Direct, SMART529 Select and The...
The West Virginia SMART529 Select 529 savings program is managed by Hartford Life and features age-based and static portfolio options utilizing Dimensional Fund Advisors mutual funds. Although DFA funds are typically available only through financial...
The West Virginia SMART529 WV Direct College Savings Plan, available on a direct basis to those who meet certain West Virginia residency requirements, features a stable value option along with a menu of age-based and static portfolio options...
Advisor Sold Plans
While a similar program (SMART529 WV Direct) is available to West Virginia residents on a direct basis, this advisor-sold version is available nationally. The Hartford SMART529 program features a stable value option along with a menu of age-based...
ABLE Plans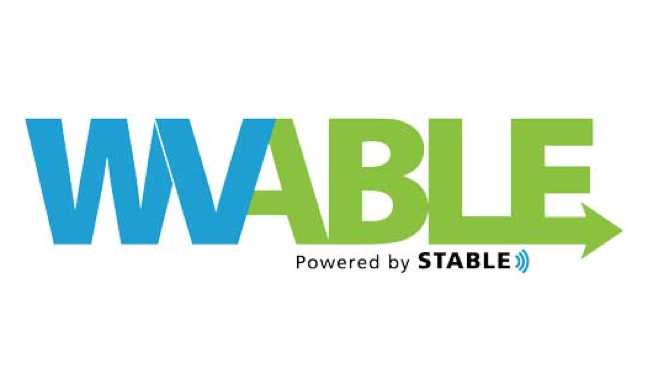 The State of West Virginia has partnered with the State of Ohio to create WVABLE, a program that offers the STABLE Account Plan to eligible West Virginia residents. The STABLE Account Plan is established pursuant to Ohio law (Ohio Revised Code §...