Nevada (NV) 529 College Savings Plans
The group of five Nevada 529 plans includes a prepaid tuition plan, an advisor-sold savings plan through Putnam Investments utilizing a multi-manager approach, a direct-sold 529 savings plan featuring Vanguard mutual funds, a direct-sold plan featuring SPDR ETFs and a savings program featuring USAA mutual funds. The prepaid tuition plan has a state residency requirement.

Find out more about any of the five Nevada 529 plans by clicking the following links.
Consumer Plans
Advisor Sold Plans
Launched in October 2010, Nevada's Putnam 529 for America advisor-sold 529 savings plan offers an age-based option, 3 goal-based options, 10 individual-fund options, and 2 options consisting of the Putnam Absolute Return Funds. The 10 individual-fund...
The Wealthfront 529 College Savings Plan is an advisor-sold plan sponsored by the State of Nevada with Ascensus Broker Dealer Services, Inc. serving as program manager. Wealthfront is a completely online platform serving as an automated investment...
ABLE Plans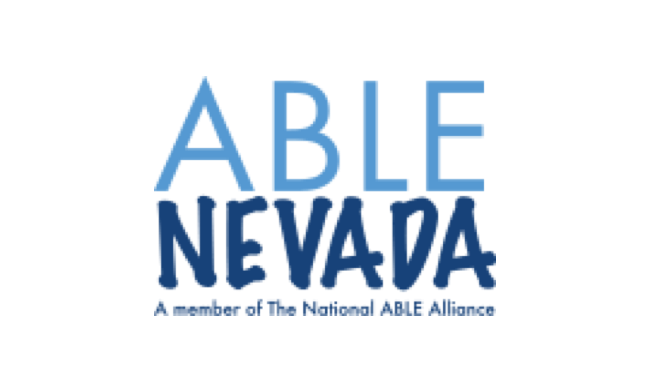 ABLE Nevada is offered through the National ABLE Alliance. ABLE Nevada is established and administered by the Office of the Nevada State Treasurer in cooperation with the Aging and Disability Services Division of the Department of Health and Human...
State News