Maryland (MD) 529 College Savings Plans
Maryland offers one direct-sold 529 college savings plan and a prepaid tuition program. The savings program is managed by T. Rowe Price and offers age-based and static options using T. Rowe Price mutual funds. Enrollment in the prepaid tuition program is open to account holders or beneficiaries who are residents of Maryland or the District of Columbia at the time of enrollment.

To learn more about the Maryland 529 plans, select the links below.
Consumer Plans
The Maryland 529 -- College Investment Plan is a direct-sold 529 plan available to residents of any state, and offers investment options from T. Rowe Price. Maryland residents may enjoy a state tax deduction for contributions to the plan....
In Savingforcollege.com's latest quarterly rankings, this plan ranked in the top 10 for 1-year, 3-year, 5-year and/or 10-year performance.
The Maryland 529 -- Prepaid College Trust offers a variety of tuition packages to Maryland and District of Columbia families....
ABLE Plans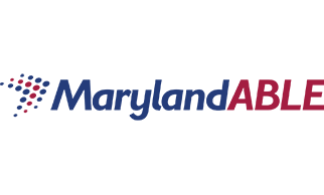 Maryland ABLE is established pursuant to the ABLE Act and the Maryland Achieving a Better Life Experience Act signed into law April 12, 2016. Maryland ABLE is directed and administered by the Maryland 529 Board. Sumday Administration, LLC provides...